Three days in Sydney meeting up with former collaborators and family… Many words exchanged over near as many hours it seemed.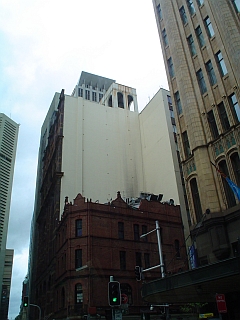 King St, a familiar skyline, but I had't noticed the top of the building in the centre before. The arches, the rust…
First stop Monday morning, after early train from Richmond, to watch the ferries…
One of the most intruiging harbours in the world, even with clounds hung overcast.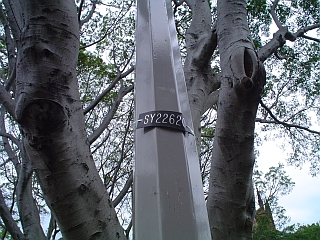 Walking through Hyde Park I wasn't sure what to do, but I knew I was on the right track when I caught sight of a derive moment… 2262… No worries… let's keep go to East Sydney and meet up with Dave at Bill and Tony's.
St Mary's Cathedral… a tourist eye-catcher.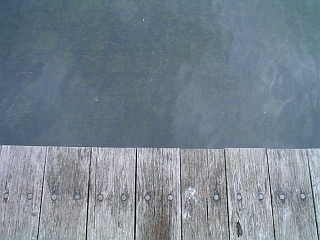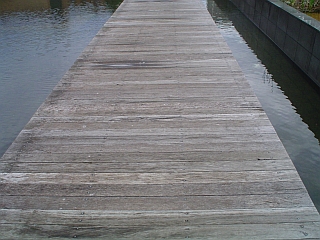 A water feature at the foot of the Cathedral. Despite serious water shortages and restrictions in Sydney ever fountain was filled and pumped!
Infamous outer roots of introduced trees found in and around Rose Bay.